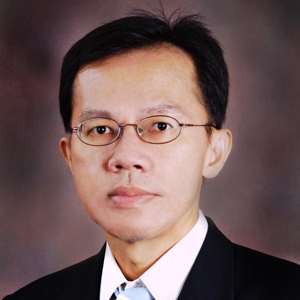 Message from the President
Assoc. Prof. Pradermchai Kongkam, M.D.
Greetings to all the distinguished TAGE members. I am Assoc. Prof. Dr. Pradermchai Kongkam, the President of TAGE. On behalf of the Executive Board, I would like to thank you all gratefully for having been cooperating in our activities for two years. All projects are progressing well, and I would like to sincerely apologize ....